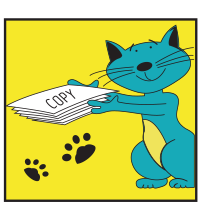 Your One-Stop Centre
For

Printings,Buntings,Gift & Premiums,Rubberstamps,Namecards
We have a dedicated team set up to concentrate on all specific areas of production. We are a one stop outlet.
Local pick up and delivery available for those who don't have time to come out of the office.
We have in-house graphic designers who will be able to assist you in some of your designs, layout, origination and ideas.
We offer solutions and services on: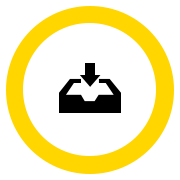 Color + Black and white digital print
training manuals, in house documents, certificates and etc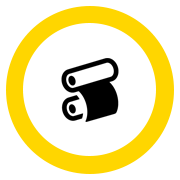 Offset print
brochures, letterheads, envelopes, certificates, booklets, profiles and etc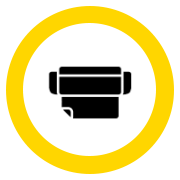 Large format print
posters, buntings(indoor and outdoor), plan printing and etc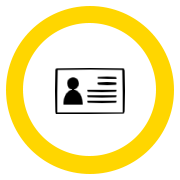 Namecards & Rubberstamps
your company business cards and office rubberstamps and we can go instant, meaning you can get it within a day. Terms and conditions applied.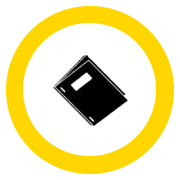 Binding
we have a wide range of binding to cater your preferences, from spiral, wire-o, cloth tape, stapling, hardcover, perfect bind, comb bind and etc
Lamination
we can help you to do glossy/matte lamination for sizes up to AO(4ft x3ft)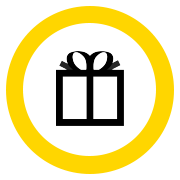 Gifts & Premiums
Complete range of gifts & premiums for all your corporate needs, under one roof!
Design Services
Our team of professional and experienced designers are ready to assist you
Don't consider, just try us out. Don't waste your time canvassing. Dump your worries to us and have a fresh mind concentrating on your main job. Call, email or come direct to us.